Custom Metal Credit & Debit Cards
Create your own or Browse Our Premade Designs!
700+ 5 STAR REVIEWS.
Trusted by 11,000+ Customers
Frequently Asked Questions
Engraven GUARANTEES this process is safe or YOUR MONEY BACK! 

Engraven Card Co. is a Federally recognized corporation, & holds one of a kind USPTO Patent Pending Technology.
"Where is my card going?"
First, your card gets delivered to our secure, locked, PO box. All orders are processed and fulfilled SAME DAY as receiving from our Facility in Boise, Idaho. upon receiving your card, you will be notified, and sent return tracking information.
"Is my information safe?"
Your personal card information is never stored, displayed, or viewed by any person(s) other than the Payment Compliance Certified staff of Engraven. Through the combination of our SSL (Secure Socket Layer) encrypted website as well as our secure transaction processing system by Stripe.com, we GUARANTEE safe keeping of your personal information when in possession of your card(s).
Your card WILL NOT be charged by Engraven during the upgrade process. We recommend you temporarily "freeze / lock" your card before shipping it to us.
On average, the total turnaround time is 4-6 business days!
We provide you with a FREE priority USPS shipping label. Once you ship your card, it will take 2 days to arrive at our facility.
We fulfil your order the SAME DAY as receiving! That's right! We drop off your card the same day to FedEx with an express shipping label.
We specialize in quick service to ensure you are without your card for the least amount of time possible! 
Any design is possible!
Have an idea? Need some help? Work with one of our in-house designers to get a preview of what your card will look like.
Custom design orders should be placed directly through our interactive card customizer (Click Here). You can opt in, to work with a designer and receive a preview of what your card will look like.
If you'd like to see a preview before purchasing, send any design requests/images to: customerservice@engravencard.com to get in touch with our designers!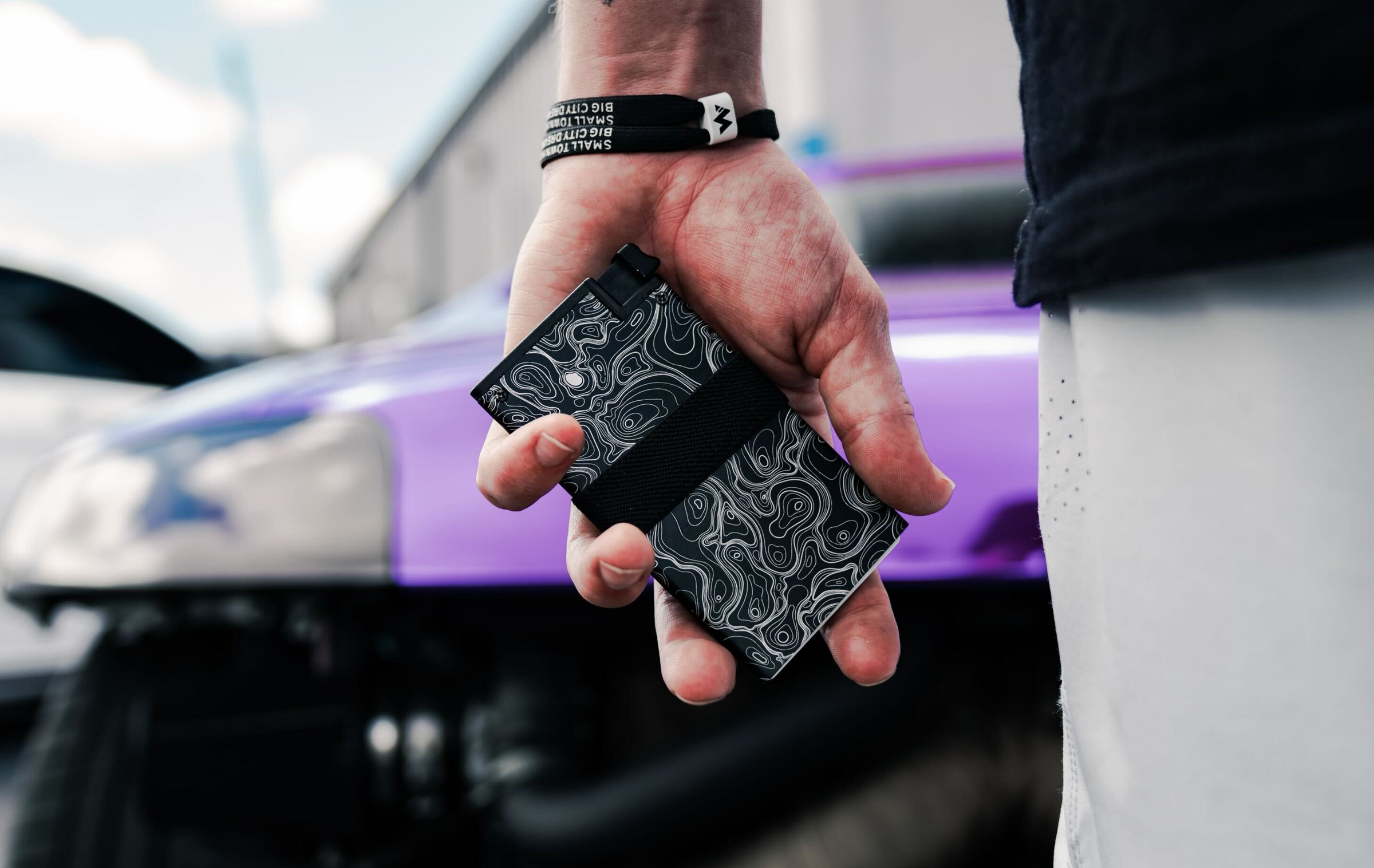 THE ENGRAVEN WALLET
A wallet created by the people for the people!
Customize for free & Order today!
Check It Out